Sydney Wide Cash for Cars is a fully licensed car removal service that is also a car wrecker and pays cash for secondhand cars of every condition. We buy cars, trucks, SUVs, vans, utes, 4WDs and motorcycles of every condition, make, model and age. We are a company that is established and one that has been providing the community with excellence in car removal services and eco-friendly car wrecking for years. Our goal is to provide the services that vehicle owners in Sydney require with honesty, respect and integrity. We are not a third party buyer or an auction house. We are a Car and Truck Buyer that specialises in all types of vehicles, running or not.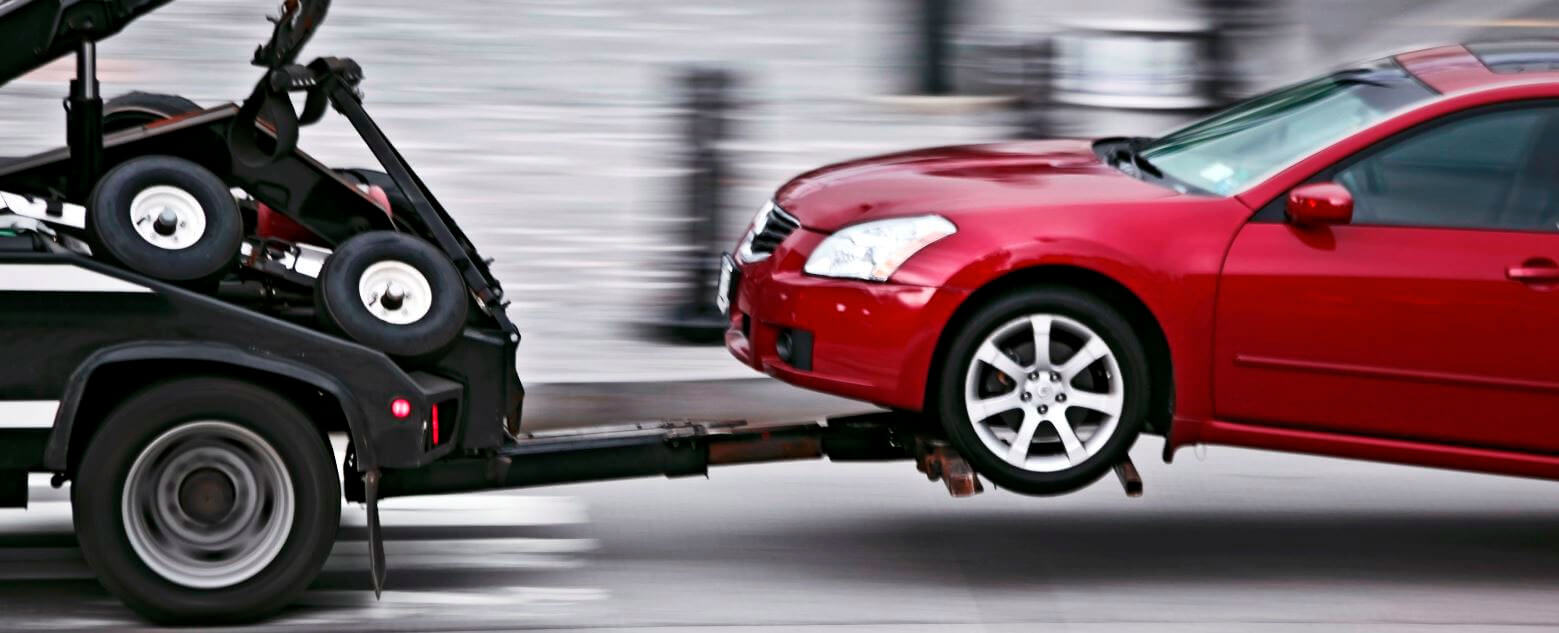 As a recycler of automobiles, trucks, vans, 4WDs, utes and SUVs, we are able to offer good cash on scrap cars offers simply because we have a high demand of buyers who are always looking for reconditioned parts and steel to resuse. Our car wreckers perform 100 percent eco-friendly car wrecking that turns a car disposal into a complete recycle of all its parts and steel. It is a system that we are quite proud of as it is totally green.
Sydney Wide Cash for Cars is a full service Car Removal Service, wrecking yard, recycler, salvage parts dealer, junk yard, and reconditioned steel dealer. Because we offer a full range of services we have built a company within the industry that is in high demand. Because of our extensive network of auto and truck buyers as well as those looking for reconditioned parts and steel, we are in the position to make good Cash for Cars and cash for scrap cars to vehicle owners. We are a company that always considers the service we provide and strives to always provide the best in the industry.
We offer an easy to maintain way to get an instant cash for cars offer. We offer our customers the convenience of calling us to obtain a cash quote to our office or through our "Get a Quote" form located on this page. Our cash for cars and Cash for Scrap Cars offers reach up to $6999. This system is one that we are confident in and one that allows us to make cash offers before inspecting the vehicle; however, we do require a quick inspection of the vehicle when we arrive.
As a company that pays cash at the time we inspect and remove a vehicle, we offer the most convenience. Vehicle owners can have their vehicle sold in one day. We also provide all the necessary paperwork to buy your vehicle, taking the responsibility and the liability off the shoulders of the vehicle owner. Our free unwanted car removals are fast and convenient and offered to all suburbs in Sydney.
Sydney Wide Cash for Cars is a company that cares about offering the community excellence in car removal services, including eco-friendly car disposals and cash for cars payments that are made at the time of our unwanted car removals.
Contact Us Today
For a fast and Convenient Unwanted Car removal just give us a call. We offer same day car removal services any time of the day or night and always bring the cash and paperwork with us at the time we come to collect your vehicle. We offer car removal services to all suburbs in Sydney. With just one call, we'll offer you a cash quote on your vehicle and you can have it sold!
Call us at 0434 450 140