Campbelltown Cash For Cars
Do you find selling your second hand car a difficult task? Have you advertised about it in the papers, reached out to potential buyers online, or used word-of-mouth to get good cash for your scrap cars? Well, you don't need to waste any more time and resources as Sydney Wide Cash for Cars is here to save you from all the hassle that comes with selling unwanted and used cars in a competitive market of Campbelltown.
We understand how difficult it could be to sell your car and get the price that you want which is why we have jumped in to make the process straightforward and convenient for you. You too can now avail our quick and easy instant cash for cars offer and get up to $6999 in cash right there and then!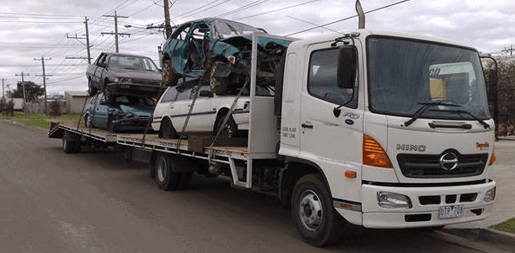 Campbelltown is a major centre in the metropolitan area of Sydney making it of great importance to businesses and residents. Only 50 kms south-west of Sydney's thriving Central Business District, Campbelltown is the administrative hub of the local government. We have serviced the residents and businesses of Campbelltown over many years now having a strong clientele in the city.
The people of Campbelltown also choose Sydney Wide Cash for Cars as it is a licensed auto buyer that has earned its name in the competitive automobile industry of Sydney thanks to its integrity and honesty. Our expert appraisers would make sure that you get fair offers on your vehicles no matter what their condition, make and model is. We offer our cash for cars service for:
Cash for Secondhand Cars
Cash for 4x4s
Cash for Trucks
Cash for Utes
Cash for Motorcycles
Not only cash for cars but we also offer FREE car removal services anywhere in Sydney and Campbelltown. Our car removals are fast and super convenient helping the vehicle owner do nothing but make a call to us. We offer same day car removal services bringing all the paperwork to your doorstep. Our 24-hour car removals make us the favourite company for our valued clients of Campbelltown. Licensed and insured, we have our own wrecking and recycling facilities so you don't need to worry about anything.
Contact our expert and highly professional team at 0434 450 140 and experience how convenient and easy Sydney Wide Cash for Cars has made selling damaged and unwanted cars, Utes, or vans in the entire region.