Tips To Get Cash For Blown Head Gasket Cars In Sydney
June 16, 2017
Head Gasket is very important for proper engine function. A blown head gasket is one of the most expensive car problems. A gasket stops the engine from oil and coolant leak. If your car faces a blown head gasket, the cost can be serious.
How Much Does It Cost To Repair A Blown Head Gasket Car In Sydney?
The average cost you are looking at around $1400 to $3500 including labour. The mechanic will have to part the entire engine when fixing the gasket. Th labour charges can vary and can get very high if he or she discover any more problem. The gasket cost can vary between car model and make as well.
Sell It Or Repair The Blown Head Gasket Car?
As an owner always access the cost of the car, truck, van or 4wd. If it is a new car and if there is a warranty period check with the motor dealer. If it an old car, then it might not be worth repairing the car. Selling the car with the problem would be the right option.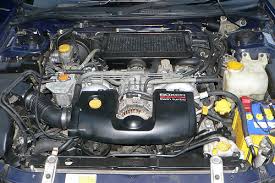 Where to Sell Your Head Gasket Problem Cars?
Get Cash For Blown Head Gasket Cars with Sydney wide cash for cars, a pioneer car buyer who specialises in buying unwanted, damaged or accident cars, trucks, 4wds, waggons and vans. Making clients removal process easy and fast is our top priority. Call Sydney Wide or enquire online for a quick estimate for your blown gasket car.