A Complete Guide To Getting A Free Towing For Your Unwanted Car And Getting Paid Top Cash
August 5, 2020
Is an old car lying in your garage? Has it recently met with an accident and repairs will cost a lot? You can consider towing it away without having to spend any money. What's more, you'll get cash for this. Cash For Cars Sydney is a great way to turn your unwanted car into cash ASAP. This can be a top-dollar trade deal if you choose the right company like Sydney Wide Cash for Cars.
If you want to know more about this business and how everything happens, keep reading!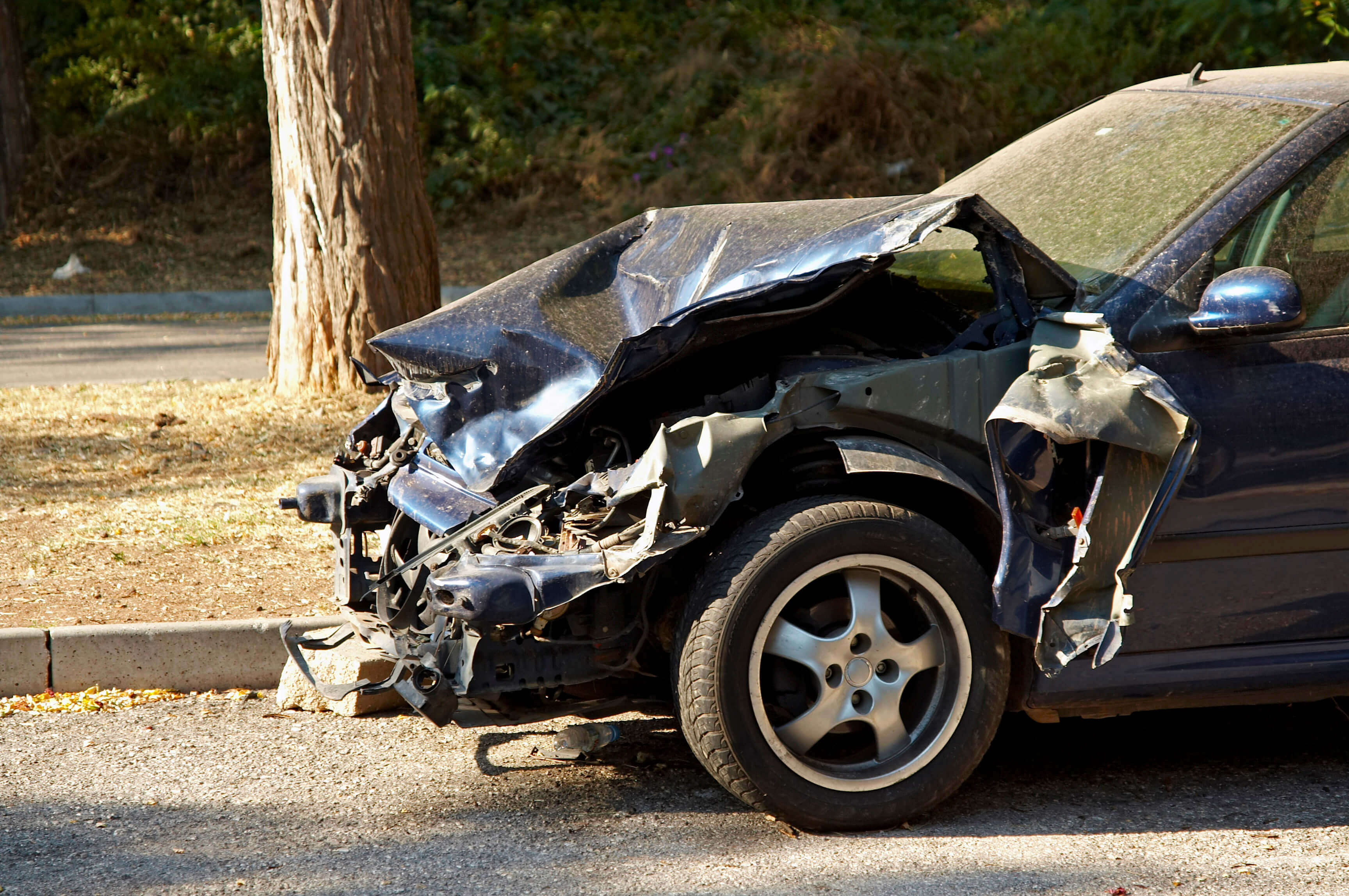 How to Get Cash for Cars in Sydney?
You need to look up the companies that offer you Cash For Secondhand Cars Sydney services. They offer you free towing, instant cash, free price quote, and quick services. Any car, truck, van, Utes, 4WDs, motorcycles will be towed away in whatever condition they are in. It can be damaged or collided in an accident; gearbox/engines missing or flooded/ gutted in a natural disaster.
You have to call them up for a quote and mention the make, design, model, and extent of the damage. Once you agree, they'll come and take away the vehicle and give you the cash right away. You just need to have the registration papers/ title of ownership with you for quick and hassle-free paperwork. These services are usually very quick and can be completed in a span of a day.
What More Do You Need to Know About Car Removals?
If you can drive the car over to our yard, you can get an extra $50 or so for your effort. So, if your car's in good working condition, it's worth it to consider driving it over to us instead of booking your free car removal.
Cars, that can still run on the road are always of more value than their lesser counterparts. So, you can submit maintenance records to get a higher return from the deal.
It is important to understand the true value of your unwanted car. Even if you think that it may not be very lucrative, the vehicle can fetch you top-dollar if you go to the right company. So, it's important to do choose the right Cash for Cars Sydney company.
If you're looking to Sell Your Car For Cash in Sydney, get in touch with Sydney Wide Cash for Cars today on 0434 450 140.