Do Cash For Cars Companies Get You A Better Deal?
May 24, 2019
There are many advantages to choosing a Cash for Cars company to sell your car. Cash for Cars companies (also known as Car Removals Companies) allows you to Sell Your Car for Cash quickly for up to $9,999 and with very little effort. But can Car Removals Companies get you a better deal than other options of Car Buyers? Let's take a closer a look.
Cash for Cars Companies Will Give You the Better Deal If Your Car Is Old, Damaged or Scrap Metal
Part of the appeal of Cash for Cars companies is that they will buy your vehicle no matter what condition it is in. Most traditional Car Buyers won't buy your car if it is old, damaged or wrecked – but Cash for Cars companies come with the guarantee of a Cash for Cars payment regardless of your Unwanted Car's condition.
Cash for Cars Companies Can See Value In Your Car When No Other Buyer Will
Getting the best deal for your car depends on many factors – especially it's market value and condition. The beauty of Cash for Cars companies, however, is that they don't focus so much on the market value of your car because they deal in Car Parts.
Your vehicle may be of very little value to traditional Car Buyers because of its brand, its age, its condition or model – but Cash for Cars Companies can pay you at a much higher rate because they buy your car for its metals, tyres, engine parts and more.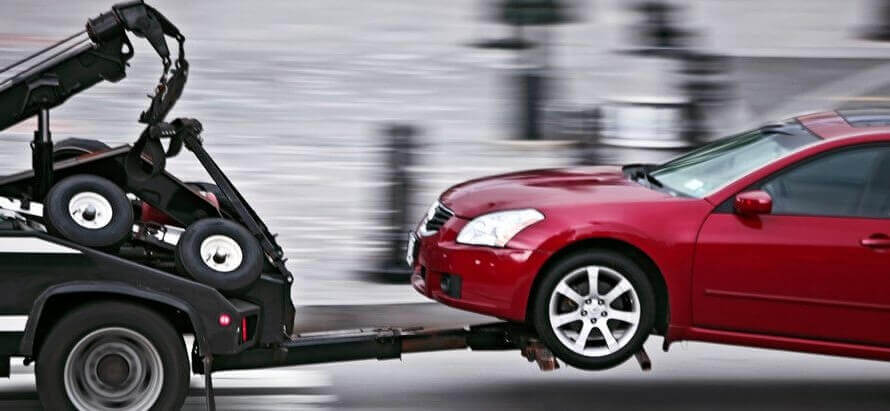 Cash for Cars Companies Let You Say Goodbye to Towing Costs Thanks to Free Car Removals
Part of how Cash for Cars companies can also save you money is by preventing any towing or transport costs on your part. Your car is towed with a Free Car Removal from your location which means no towing fees and not having to pay for an Uber after driving your vehicle to the Car Removal Service's location. Any money you might have spent on towing your vehicle to have it disposed of could have added up to the hundreds – but thanks to Cash for Cars companies, paying for towing for your Unwanted Car is a thing of the past!
Car Removals Companies Can Get You a Great Deal – But They Can Also Save You Time and Hassle
Part of a great deal isn't just how much money you can make or save for your car – it's also how much time and effort you can save in the process. Traditional Car Selling methods like via a Private Buyer can mean weeks of trying to advertise your car online, meeting with potential buyers who may not want to pay what you are hoping for – if they want to buy your car at all. Car Removals Companies mean a guaranteed sale that is also lightning fast. You can get an 'Instant Quote' and schedule your car removal completely over the phone or online without the company having to see your car in person.
Even better is that the whole process of buying and removing your vehicle can take less than an hour with relevant paperwork provided. For Sydney's first choice in Car Removals, contact Sydney Wide Cash for Cars today at 0434 450 140 or online.