Reasons For Selling Old Car For Cash
July 20, 2021
Having an urge to let go of the things that make no use in our life anymore is something we all desire. But a goodbye can be difficult when you have invested your hard-earned blood, sweat, and money, into holding that thing. And now you can't get it back! 
Well, we are talking about your old junk car. We know it doesn't make any practical use to you (except for reminding you of all the money you have spent on it). But we are glad that you have stumbled upon our website, and we assure you that you will take back some valuable details from here. We at Sydney Wide Cash For Cars believe in having a place for every vehicle you offer us. We convert your junk into a bundle of dollars and make sure you get the best amount despite the condition and make of your car. Dial us at 0434 450 150.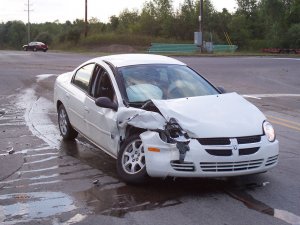 What are the best reasons for selling an old car for cash?
When you opt for a service that offers cash for old cars, you don't miss your time searching for a perfect dealer among thousands. Companies like Sydney Wide Cash For Cars make sure the process goes smooth (from call to paperwork), and you get the best amount for a junk car. 
Opting for cash for car service helps you get the individual customer attention that you deserve. For Sydney Wide Cash For Cars, customer satisfaction tops the list of priorities. 

Cash for car services helps you get the best price for an old car than anywhere else. Companies like Sydney Wide Cash For Cars help you fetch dollars up to $6999 for a car that's lying idle at your garage. So, the sooner you get it sold Sydney wide, your chance of earning more dollars increments. 

At Sydney wide, we offer free pickup so that you don't have to drive it to us. 
How about getting on a call and learning more about this? Dial us at 0434 450 150 and let the deal begin.