Can You Sell A Car Without Keys in Sydney?
August 13, 2021
Selling an old and used car can be a complicated process, and this is why we believe in making trading simple and easy for all our customers. From the time we first interact with you via a call to the moment you receive Cash For Car, we will take away your worries and be 24/7 available whenever you need us.
CALL 0434 450 140.
What Happens If I Don't Have Keys To My Used Vehicle?
You don't need the keys while selling a vehicle. It will depend on who you are selling your car to. If you want to Sell Your Vehicle to another car owner, he might need a key, but if you are planning to sell it to us, we won't ask for keys.
We'll purchase your vehicle at Sydney Wide Cash For Cars whether or not you have the keys since most used cars are almost near to the end of their driving days. Even if your vehicle is running, and we don't have keys, we will still buy it from you. There are just a few things that we need from you.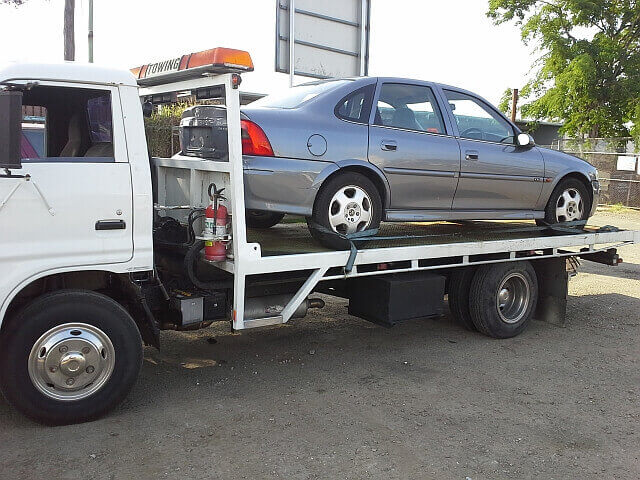 What Are The Things To Keep In Mind When Selling a Car Without Keys?
Well, we don't need the keys to your vehicle. We need to verify that the car is yours. It is essential as many people may try to sell someone else's car without them knowing it. To avoid this situation, we only buy vehicles when you show us your car ownership details as we like to do things in the right and legal ways.
We require two things from you, a vehicle's title and your identification.
Vehicle's Title: We can identify the actual owner of the automobile based on the vehicle's original title. Whether you own it, your parents, your friend, or any close companion, we need to know that. It is a standard process followed by most companies.
Personal Identification: After confirming the actual owner of the company. We need to verify your identity as a part of the process. It is a critical step as we need to confirm the name on your identification with the name on the original title. If they do match, then we are going to buy your vehicle.
Are You Ready to Sell Your Car?
If you are looking for a Car Removals company that buys old and junk cars, you've come to the right place. We will make your experience easy, effortless, and straightforward. What are you waiting for? Contact us at 0434 450 140 and Sell Your Car For Cash now!