Selling Your Junk Car is Now Easier Than Ever in Sydney!
August 16, 2021
Sell Your Junk Car today and make extra dollars on it. We can pay you top Cash For Scrap Cars anywhere in Sydney. If a junk car is sitting in your garage taking up space and is not in working condition, now is the time to sell your vehicle. We made the whole process of selling your wanted car easy and swift. Whether the vehicle is broken down or is in perfect running, we can pay you top valued cash for it. Call us for a quick quote at 0434 450 140.
How To Sell Your Junk Car In Sydney?
You can get rid of your unwanted, old, and junk vehicles quickly. All you have to do is follow these 3-steps:
Contact Us: Call us on the mentioned number or fill the form to get a free quote. We will ask you some details about your junk vehicle, including its brand, model, age, and condition. Based on that, we will provide you with an honest and fair quote. Once you accept our quote, we will ask you when you would like to schedule a visit.
Schedule A Visit For Us: You can schedule a visit for us whenever you are comfortable. It can be either on weekends, weekdays or even on holidays. You don't have to compromise your day-to-day work for a junk car, and we will take care of the whole process. We will only ask you to share your ID and car ownership details for documentation purposes.
Get Instant Cash: We will tow away your junk vehicle from your house or any location of your choice anywhere in Sydney without charging towing fees. You can receive instant money on your car while we are pulling it away. It's that simple!
Why Are We The Best Junk Car Removals In Sydney?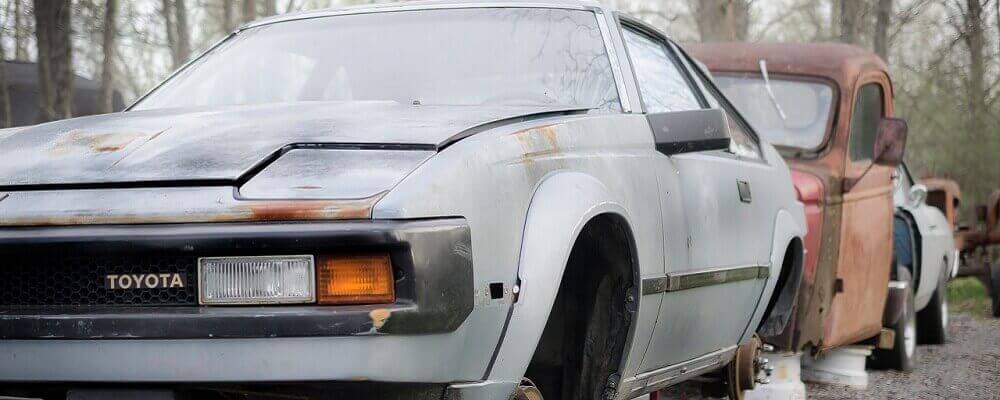 We have a professional team who specialise in what they do, which is one of the reasons we are the best Free Car Removals in Sydney. We have a friendly and well-trained staff who takes care of the process right from providing you with a quick quote to towing away your car. We believe in transparency and do not add any hidden charges. We provide free services, including zero charges towing service and zero charges documentation process.
Do you live in Sydney, and you are looking for a junk car buyer that will pay cash?
I would suggest you visit us at Sydney Wide Cash For Cars. Here, you can Sell Your Junk Car with ease and get good money in return. To get a quick and instant quote on your junk vehicle, call now at 0434 450 140