Things You Should Know About Cash For Car Removal Services
March 20, 2019
So you have a car that does not work anymore and you don't know what to do with it. If you think it is not worth selling, contact Sydney Wide Cash For Cars to benefit from our cash for car service. If you are surprised to know your car can still be worth top dollar, read on to find more about Cash for Car services.
You Do Not Pay Anything!
That is correct. With Sydney Wide Cash For Car Removal Services, we tow away your car for free. All you have to do is set up an appointment at a time most convenient to you. Instead of you paying for anything, we pay you cash for your old junk vehicle instead. If a car removal company insists on you paying for towing, that company should not be trusted.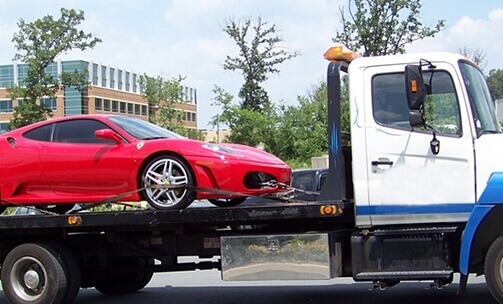 It Is Quick And Stress-Free
If you are in a tight spot and need money fast, the best way is to sell your unwanted vehicle to us for some quick cash. We will buy your car no matter the condition. A company should not make you wait weeks to have your car picked up. We offer Car Removal services on the day you choose to schedule it. All you need to prepare is a photo ID and have your title of ownership to the vehicle. We will assess your car and offer you a competitive price for it. If you agree, we take the vehicle off your hands.
You Play Your Part In Saving The Environment
By using the services of reputable cash for the car company, you lend a hand towards an eco- friendly environment as a trustworthy company like Sydney Wide Cash For Cars will offer car recycling services so that the damage caused by liquids and fluids like engine oil is minimized. Furthermore, we take care of other factors like degassing air conditioning and flattening tyres.
Sydney Wide Cash For Cars is available to help you get rid of your unwanted vehicle while paying you for it. We offer free towing services 24/7 and a quick vehicle assessment by a professional and experienced staff that will make you the best offer for your junk vehicle.
Call us at 0434 450 140 today to set up an appointment. To get a free quote, fill the form on our website homepage.