Why & When To Sell Your Car For Cash In Sydney?
July 17, 2019
Selling your car can be an exciting time in your life, with the potential to make a highly agreeable profit. However, with the many ways to sell your car, there is none simpler and more convenient than selling your car via a Cash for Cars service. With highly regarded Car Removals companies like Sydney Wide Cash for Cars, the question is why wouldn't you want to sell your car to them as soon as possible?
You can receive up to $9,999 in Instant Cash today for your Sydney car, regardless of how old it is or what condition it is in. With Sydney Wide Cash for Cars, you don't have to worry about your car's market value or whether or not it is 'sellable' – we'll guarantee to buy it no matter what, all the while offering fantastic Cash For Cars rates.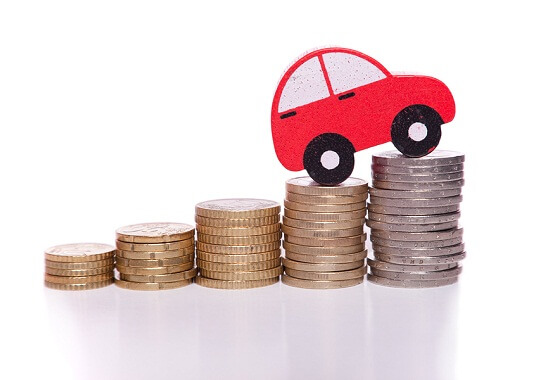 Selling Your Car for Cash Gets the Job Done Fast with Sydney Wide Cash for Cars
Car Removals Companies like Sydney Wide Cash for Cars can get you fast cash for your car today. After one quick phone call and less than an hour for your Car Removal, you'll see your car removed and bought with an Instant Cash for Cars payment up to $9,999. One advantage of Selling Your Car for Cash to Sydney Cash for Cars Company is that you can receive an Instant Quote completely over the phone – we don't have to see your car to evaluate it.
Simply provide us with some relevant details about your car that might include its condition, age, size, weight, make and model and its odometer reading. If you accept our offer you can then schedule your Sydney Car Removal where our Car Removal Experts will remove your vehicle completely free of charge.
Are You Dreading Repairing Your Car to Make It More Sellable? Sydney Wide Cash for Cars Will Buy It As Is
No need to pay for repairs or prepare your car, we'll happily buy it 'As Is' for its auto parts. We're different from the usual car buyers in that we buy vehicles for their parts rather than to simply resell the car as a whole. Whatever condition your car is in, it still has many valuable parts including its metals, tyres, plastics and other machinery.
We provide Cash for Cars for Sydneysiders that include:
Cash for Cars
Cash for Old Cars
Cash for Damaged Cars
Cash for Junk Cars
Cash for Scrap Cars
Cash for Wrecked Cars
Cash for Unwanted Cars
Cash for Broken Cars
Cash for Accident Cars
Cash for Registered/Unregistered Cars
Why Choose Sydney Wide Cash for Cars
Sydney Wide Cash for Cars is Sydney's most trusted Car Removals Company, thanks to our reliable and highly experienced Cash for Cars team. Our fully licensed Car Removals Experts are dedicated to providing you with the high-quality service that you seek. Contact Sydney Wide Cash for Cars today at 0434 450 140.